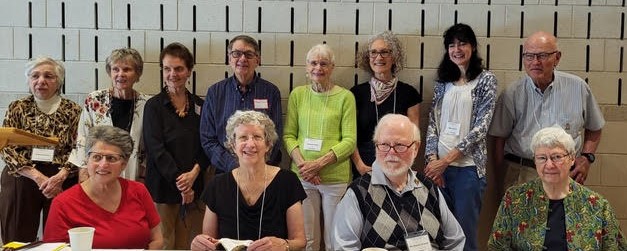 About the Musical Club of Hartford
The Musical Club of Hartford is a non-profit organization founded in 1891. Membership is open to performers or to those who simply enjoy classical music, providing a network for musicians from the Greater Hartford area.
Club events take place normally on selected Thursday mornings at 10:00 a.m, Fall through Spring. The usual location is the sanctuary at Westminster Presbyterian Church, 2080 Boulevard, West Hartford, CT (between Ridgewood and Mountain Avenues). Information on time and location is given at the bottom of each event description.
Musical Club Mission (from its by-laws, Article II)
to develop the musical talent of its members and to encourage the study and appreciation of music through the giving of programs, lectures and concerts;

to give assistance to promising young artists;

to aid musical projects.

Musical Club Activities
Each year, from September to June, ten or more concerts are presented by performing members, featuring soloists and vocal or instrumental ensembles.
Professional guest artists perform two major concerts each year.
Special guests and members present exploratory lectures and demonstrations.

Scholarships are also awarded to advanced piano students, through the Evelyn Bonar Storrs Scholarship Fund.
The Musical Club gives financial support to statewide community music organizations.
Each year members receive a yearbook which includes a directory of the membership and a complete schedule of programs and concerts for the year.
Members also receive a copy of the constitution and by-laws, invitations to special events, and a newsletter containing further information about the programs and concerts.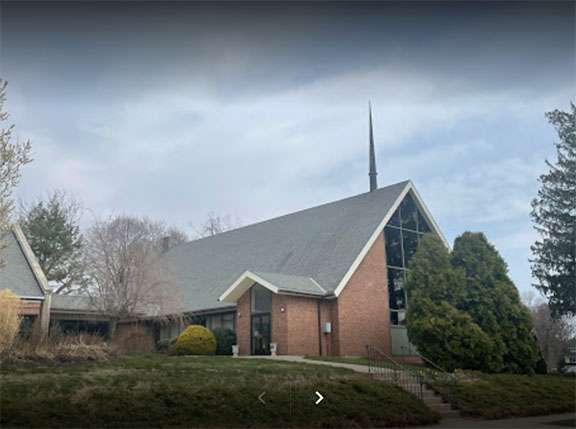 Westminster Presbyterian Church - View Map Page
Executive Board
Bill Warner-Prouty, President
Virginia Allen, Vice President
Susan Lionberger, Recording Secretary
Adrianne Brown, Corresponding Secretary
Michelle Duffy & Alan Kennedy, Co-Treasurers
Cynthia Lang, Assistant Treasurer

Members at Large
Suzanne Hertel (2021-2023)
Deborah Robin (2021-2023)
Stacy Cahoon; (2022-2024)
Anne and Fred Fenn (2022-2024)